NASHVILLE Celebrates 100th Episode Thurs, June 15th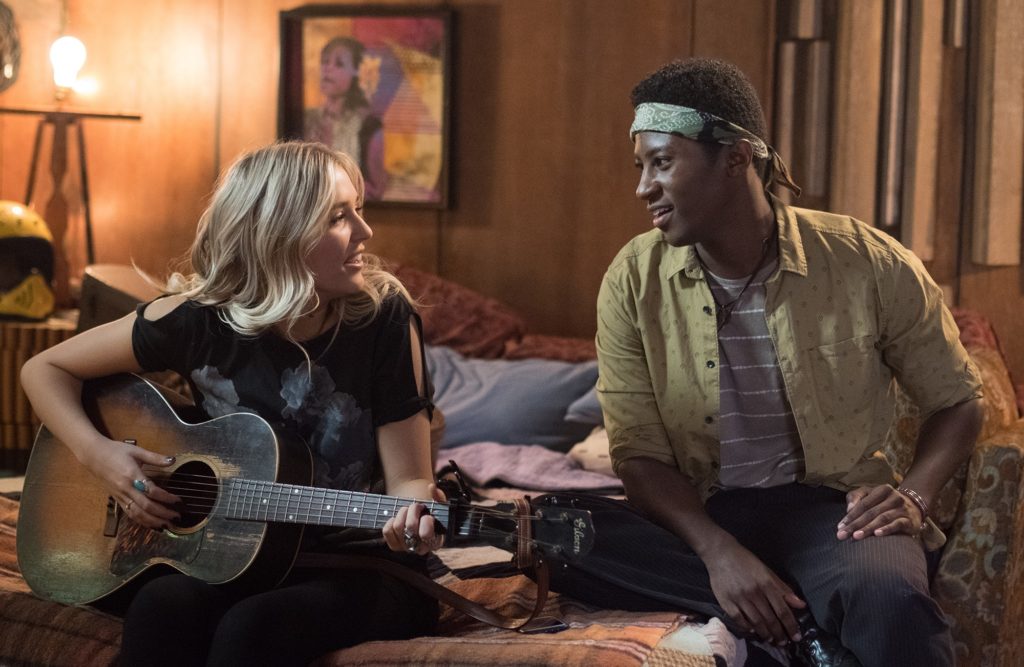 NASHVILLE, TN (June 15, 2017) – Merely hours until the highly-anticipated 100th episode of "Nashville" airs, Big Machine Records has released three brand new tracks on iTunes. The cast celebrates tonight's significant milestone the only way they know how: performing even more fresh tunes for loyal viewers. In the midst of Highway 65 drama, Deacon (Charles Esten) gathers with a few longtime friends for a writer's round at the famed Bluebird Café. The lineup features Music City's potentially future leading lady, Jessie (Kaitlin Doubleday) who performs the Lucinda Williams-penned "When I Look At The World." Meanwhile, Deacon's daughter Maddie (Lennon Stella) test drives love song for her boyfriend Clay (Joseph David-Jones) called "Beautiful Dream." Crafted by real-life tunesmiths Ben Caver and Erin McCarley, both the Ballad Version and Clayton Remix are available now.
Preview tonight's episode here. "Nashville" airs Thursdays at 9:00P ET/PT only on CMT.