Bestselling Author, Speaker and Advocate JT Jester to Release New Book on Overcoming Physical and Mental Challenges to Find Joy in Any Circumstance. There are NO BAD DAYS – Only Hard Ones
NO BAD DAYS: How To Find Joy In Any Circumstance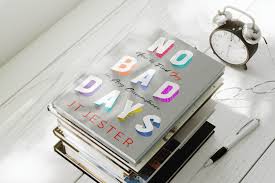 Best-selling author, speaker, advocate, and adventure-seeker JT Jester has just released his latest book, NO BAD DAYS: How to Find Joy in Any Circumstance (Forefront Books).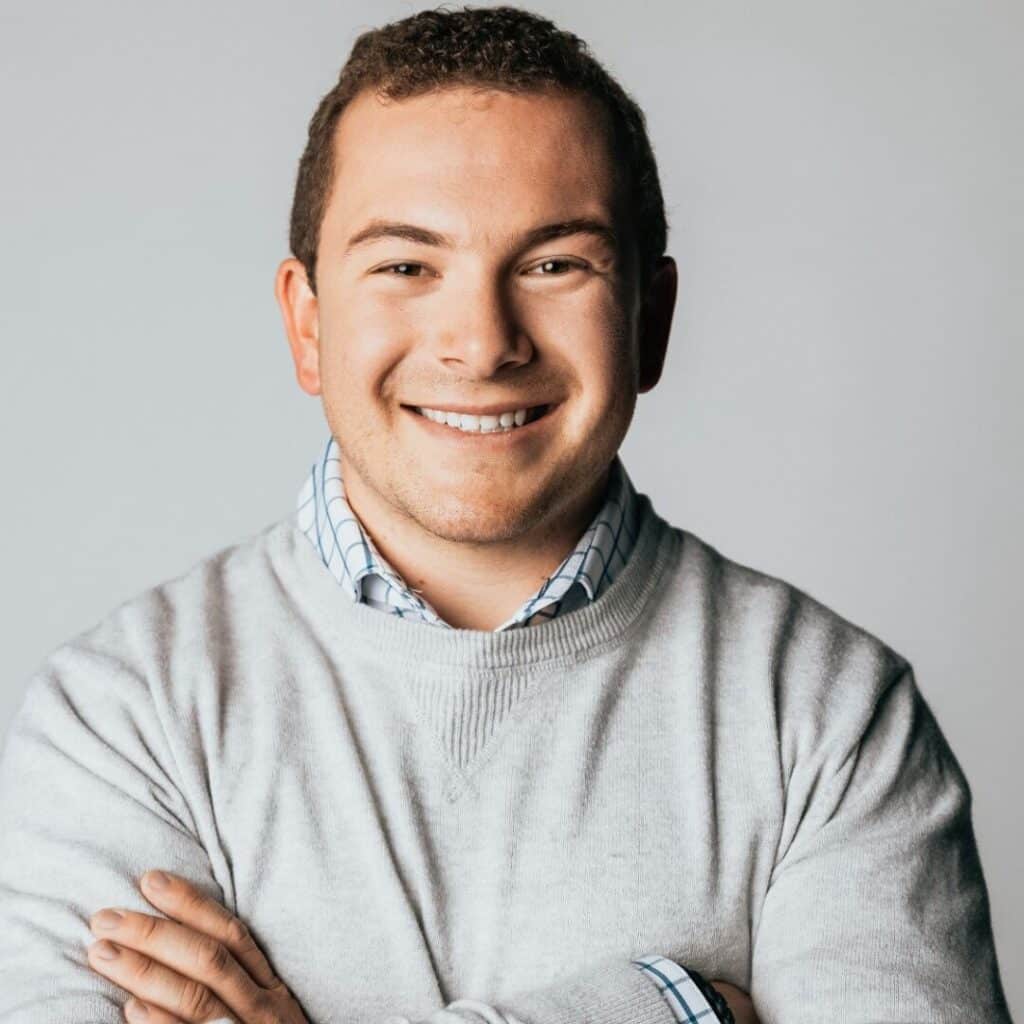 In NO BAD DAYS, JT Jester shares the inspiring stories of everyday people who have overcome incredible difficulties, while weaving in his own personal against-all-odds story journey of rising above countless physical and learning challenges. JT invites us into his journey into finding joy in all circumstances and holding tightly to faith. He hopes that readers will realize that there are no bad days—only hard ones.
By the time JT was three years old, he had spent 250 days in the hospital. He endured sixteen major surgeries before he was sixteen. Diagnosed with VATER/VACTERL Syndrome, a rare combination of several birth defects, JT's life was anything but easy. On top of his physical challenges, he suffered dyslexia and short-term memory loss, which made learning nearly impossible for him. Yet JT pushed past his physical and educational roadblocks to achieve what many people told him he would never do—learn to read, graduate from high school, attend college, and become a successful motivational speaker, influential podcast host, and bestselling author.
In NO BAD DAYS, JT details the incredible story of how he overcame what seemed like insurmountable odds and shares the many invaluable lessons he has learned throughout his life in the hope that others might reach their full potential. These lessons include how to Find Your Tribe, Pull Off the Label, Stretch Yourself, Listen to Others, and Learn to Fall.
JT's improbable life story is evidence that, regardless of the mental and physical challenges you might face, you can create the life you want and accomplish the things you've only dreamed about. His remarkable journey is all the proof you need.
NO BAD DAYS: How to Find Joy in Any Circumstance, by JT Jester. Now available, wherever books are sold.
About JT Jester: JT Jester is a young entrepreneur, philanthropist, podcaster, and inspirational speaker based in Grosse Pointe, Michigan. A graduate of High Point University in North Carolina, JT is also an experienced mountaineer, extreme skier, boater, hunter, and adventurer who has made it his life mission to encourage people to untether from natural or self-imposed limitations and live full, passionate lives. Born with life-threatening VATER/VACTERL syndrome, as well as extreme dyslexia and short-term memory loss, he established the JT Mestdagh Foundation to bring encouragement, joy, and laughter to people with physical and learning disabilities and their families. JT hopes that through sharing his life experiences and other people's stories, people will be reminded there truly are no bad days and to never give up.