"I want people to talk about what God did for us" – Grant Taylor, Facing The Giants
GOD'S PREPARING ME TO DEFY GRAVITY! … The sky isn't the limit! There is NO LIMIT to the success I will achieve. "I'm gonna get what's comin' to me. Da Heavens Chico & Everything In Em!
Hi, I'm Curt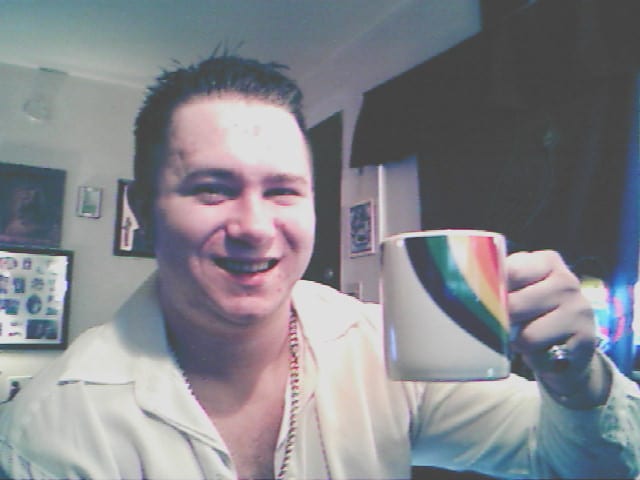 I didn't want my BIO to be written by anybody else but ME. I created this site because I gained a passion for clean entertainment over the last decade running a small staff at another Ezine called "When Magazine" partnered with Music City executive Doug Deneve. You could really call it a PURPOSE AND CALLING! I believe there is too much fowl and rubbish in the entertainment and media worlds, and it is our job to fix that. Nobody else is going to do it and it starts with one person, so
"Doug, I give you props."
With that being said, a little about me:
I grew up as an only child in St. Charles County, Missouri to my mother and stepfather living in the suburbs. I was never rich and never poor because of the LOVE WE HAD FOR ONE ANOTHER! My mom instilled Jesus in me at a young age however I rebelled and got into drugs and alcohol. It took awhile and finally those demons are behind me. Praise God! I've been writing poetry and songs for 22 years, since I was 8 years old. I play the drums. I have over 200 poems published online and in anthologies. I've been published by About.com A New York Times Company.
I've gained  publicity for myself and clients running a marketing and PR agency, Manifest Your Dreams Strategic Communications – Publicity opening in 2009 and going under a corporate d/b/a ALPHA BIZ GLOBAL 3.0. I also run another media outlet called Eternal Affairs Media that is centered around conspiracy facts, biblical truths and prophecy of the end times, what is going on the world today, survival and activism. I'm a huge Freedom Fighter.
I've worked for Fortune 500 companies and I've cleaned out trash cans.
Overall, I've worked in customer service, sales and marketing for at least 15 years; Media & PR for about a decade and online since I was a child taking up survey offers.
I've personally booked many celebrities and personalities for radio interviews in my past job at When Mag Radio as Producer / Director including but not limited to: Matthew Wilder, Sara Bareilles, Chief Justice Roy Moore, Lee Greenwood, Nise Davies, David Nixon, Andrea Pritchett, Gene Policinski, Annie Lobert, Stormy Montana, Ben Davies, Michael Card, Chenoa Alamu, Aaron Glenn, Katie Hurley, Shannen Fields, and Mama Jan Smith. I promote for Actors, Entertainers and Small Businesses as well as Church Ministries.
I'd love to get to know you, and if you have something you'd like us to read or publish, feel free to submit it.
Connect with me on social media, follow our RSS FEED and Subscribe to The Email Updates! other than that, Enjoy what you read, and BE BLESSED!
– Curt Bizelli – @TruCurtBizelli NEW: @WatchmanCBiz