GOD Truly REVEALED His Plan In Luisi's Life …
How He Went from Mafia Boss to Pastor: The Magnificent 'God Made' Story of Bobby Luisi Jr.
Who is Bobby Luisi Jr.?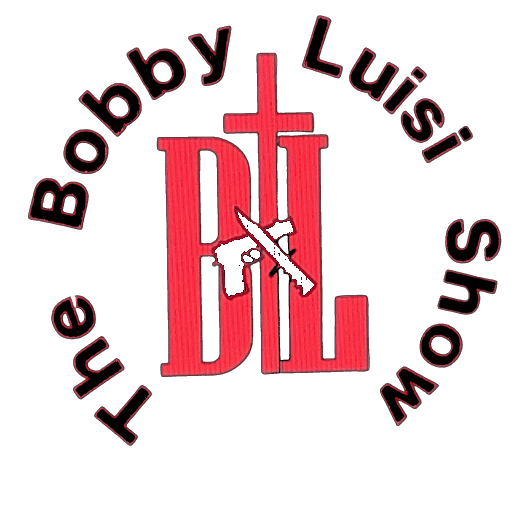 Robert "Bobby" Luisi Jr. was born on April 21, 1961. Little Italy, or The North End, as Boston's Italians refer to it, is a place where he grew up. His father and some other family members were employed by Jerry Angiulo, a Boston capo. Bobby's first job was at a construction company in Martha's Vineyard. At first, it seemed like he was doing great in the home construction business, and he wanted to go that route, but the 1990s market crash got in his way. He left his construction job and followed his father's path. He recruited several young drug traffickers, started a loansharking business, and engaged in some gambling because his name already had a solid reputation in the mafia.
Bobby was captured in June 1999 on suspicion of distributing cocaine and was sentenced to 14 years in federal prison. Since then, Bobby decided to step out of the mafia and begin a new, Christian life focused on helping others to learn from his mistakes. He later changed his name to Alonso Esposito, became a pastor, and even wrote two books called "God's Plan Revealed" and "From Capo to Christian."
His life as a mobster
After Raymond Patriarca passed away, there was a huge amount of internal strife in the Boston family. Bobby describes how, when he encountered a Boston Capo working for Patriarca, he came under constant pressure from several federal authorities as well as the State Patrol. He explained the circumstances that led to the murder of his father, brother, and cousin in a restaurant shooting and gave the reasons for his choice to quit the Patriarca family and ally himself with Joey Merlino in the Philadelphia mafia.
The national news media leaped on this bloody story as proof that the Mafia was still strong and highly violent despite the countless imprisonments of mafia leaders and members across the country since the shooting was unusually gory and occurred in a busy restaurant where customers had to dive for safety.
Bobby continues to say how Gerald "Jerry" Ouimette, a Providence, Rhode Island resident who was his close buddy, arranged for Luisi to enter a Gambino group. He moved south to Philadelphia after that failed.
Here he met George Borgesi and "Skinny Joe" Merlino, who accepted him into their group. A Philadelphia mob turncoat named Ron Previte hired him and introduced him to an FBI undercover agent as he was setting up his own group. His mafia career would come to an end after this introduction to the FBI.
His crimes consisted of running numbers, bookmaking, extortion, drug dealing, and many more. The FBI has had a long-held suspicion that Bobby and his group were responsible for one of the biggest art thefts ever. Artwork valued at $500 million was taken away from Boston's Isabella Stewart Gardner Museum in 1990. However, Bobby has said multiple times that he has nothing to do with the heist and that he knows it is the possible location of the stolen artwork. Years ago, he was told by one of his crew members that a Florida house's foundation contained the Gardner paintings that had been stolen.
Bobby Luisi Jr. as a pastor with a "changed heart"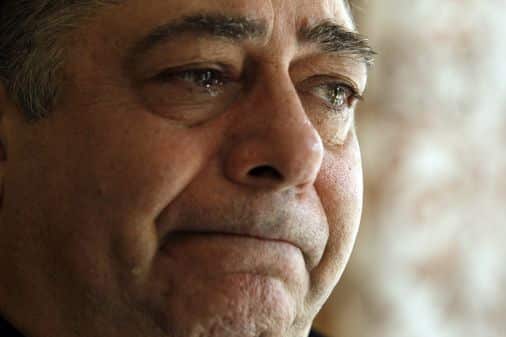 Luisi said his goal in 1998 was to develop his crew and eventually split off from Philadelphia. But sometime in 1998, he said, he had an awakening. Bobby believed that God had cleansed him of his sins. Today, Luisi said he sees his imprisonment as a part of God's plan to get him out of the criminal life. He decided to become a Christian and never hurt anybody again.
He continued to grow spiritually while incarcerated, reading, researching, and developing some level of Bible expertise. After consenting to testify against a former coworker back in Boston, Bobby Luisi was released from prison in 2013, went to Memphis, Tennessee, changed his name to Alonso Esposito, entered a Christian ministry as a pastor, and published a book. At the present time, he has returned to his original name, Bobby Luisi. Some time passed, and Bobby desired to take his family back to Boston and ended his duty as a pastor. He is the proud father of three.
Bobby Luisi's books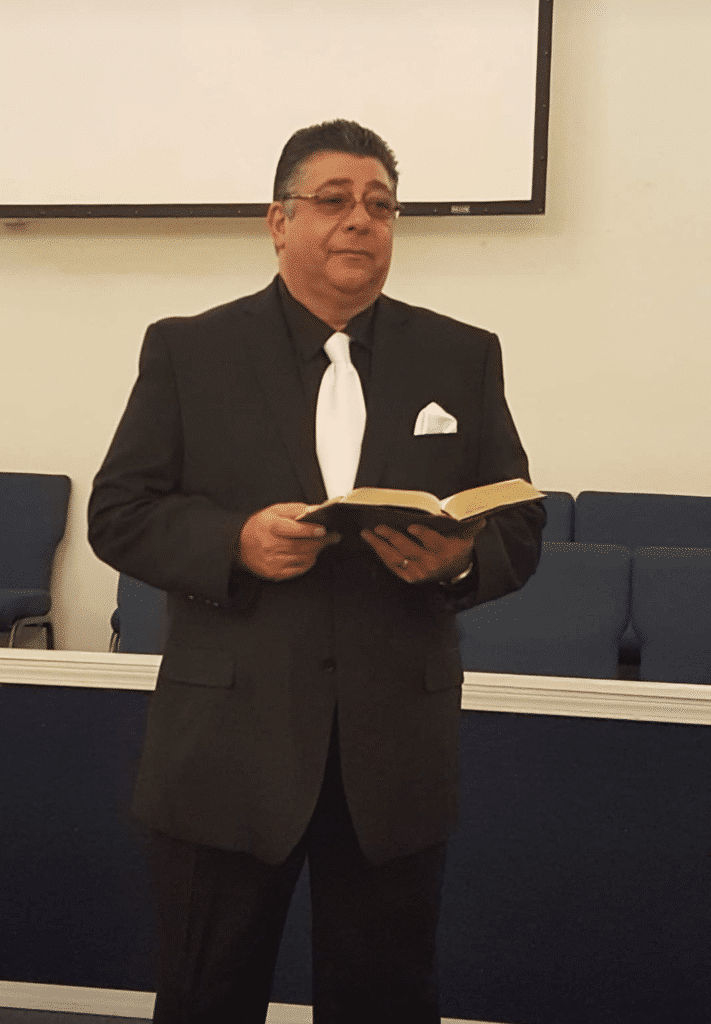 During his time as a pastor, he wrote his first book, called "God's Plan Revealed." Without spoiling the book, here is a quick preview. The book explores the progression of creation—the conviction that God created all things, visible and invisible—from a nearly unquestioned foundation of Judeo-Christian orthodoxy to a less widely accepted concept than Charles Darwin's theory of evolution. After English biologist Charles Darwin presented his theory of evolution in 1859, evolution progressively became the preferred subject matter in our educational institutions, and we were given little information to help us decide between our religious and secular views.
You are given the opportunity to study the Bible chronologically from the Book of Genesis to the Book of Revelations. This book offers an alternative to the theory of evolution. The author described how the sixty-six books of the Bible relate to this timeline through visions and revelations. "The Last Generation" will motivate you to search and watch for yourself, whether or not you agree with all the claims.
His other book is called "From Capo to Christian," and it is the story of his life and how he went from a dangerous criminal to a pastor and a Christian at heart. We highly recommend you read both of his books. They are available at his Etsy store, along with many other products related to him and "The Bobby Luisi Show".
The Bobby Luisi Show and his social media
He is very active on his social media accounts, mainly because of the show that he runs. He has two channels on YouTube, called The Bobby Luisi Show (recently changed the name to "From Capo to Christian With Bobby Luisi") and Robert Luisi Ministries. The Bobby Luisi Show "aka" From Capo to Christian With Bobby Luisi, which is the name of his main YouTube channel, is the place where he runs his show. The show is often about Christianity, his personal opinions, and inviting other former mobsters. With that being said, we highly recommend you check out his show. It is a great show to teach you to be a better Christian and to explore the former Boston mafia. Apart from that, his YouTube community page is full of warm, daily prayers and is filled with Christian spirit overall.
His other social media accounts include:
Twitter, Facebook, IMDb, Telegram & Mewe.
Final word
The amazing transformation in Bobby Luisi's life shows that people can change for good. From his lowest points in life, where some people even think that the movie Godfather was inspired by Bobby's life, to the point where he is now a true, quiet Christian living with his family, focusing on helping and inspiring people.
In one of his interviews, Bobby said that he was involved in at least six murders. When he was asked if he missed the criminal life, Bobby said that he did, but he realized that there was too much risk in the "underworld."
There will always be those who don't trust him to be sincere about being a Christian, but his story is a true miracle, and it will continue to motivate young people to forget about how bad they were and focus on being the best version of themselves.