Welcome to The Clean Version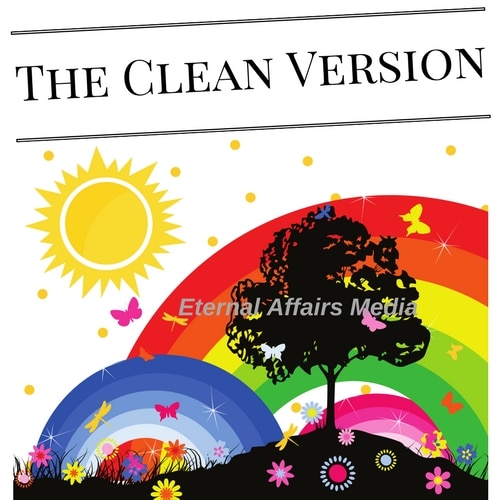 Welcome to To The Newly Founded 2017 Clean Version of The Official Eternal Affairs Media 2010! Be sure to subscribe for email updates below.
Note: If you were subscribed to When Magazine, Victory Magazine or GODrive Ezine you may also still receive notifications from us. 🙂 God Bless!
SIGN UP HERE FOR THE ETERNAL AFFAIRS MEDIA TRUTH INSIDER NEWSLETTER