… a little boy comes to the rescue when Mr. Root Beer is left sad on the shelf all alone …
"Happy Root Beer" a Story of Friendship by David E. Swarbrick
by Curtis "Ray Biselliano" Bizelli | Watchman of The End Times | Eternal Affairs Media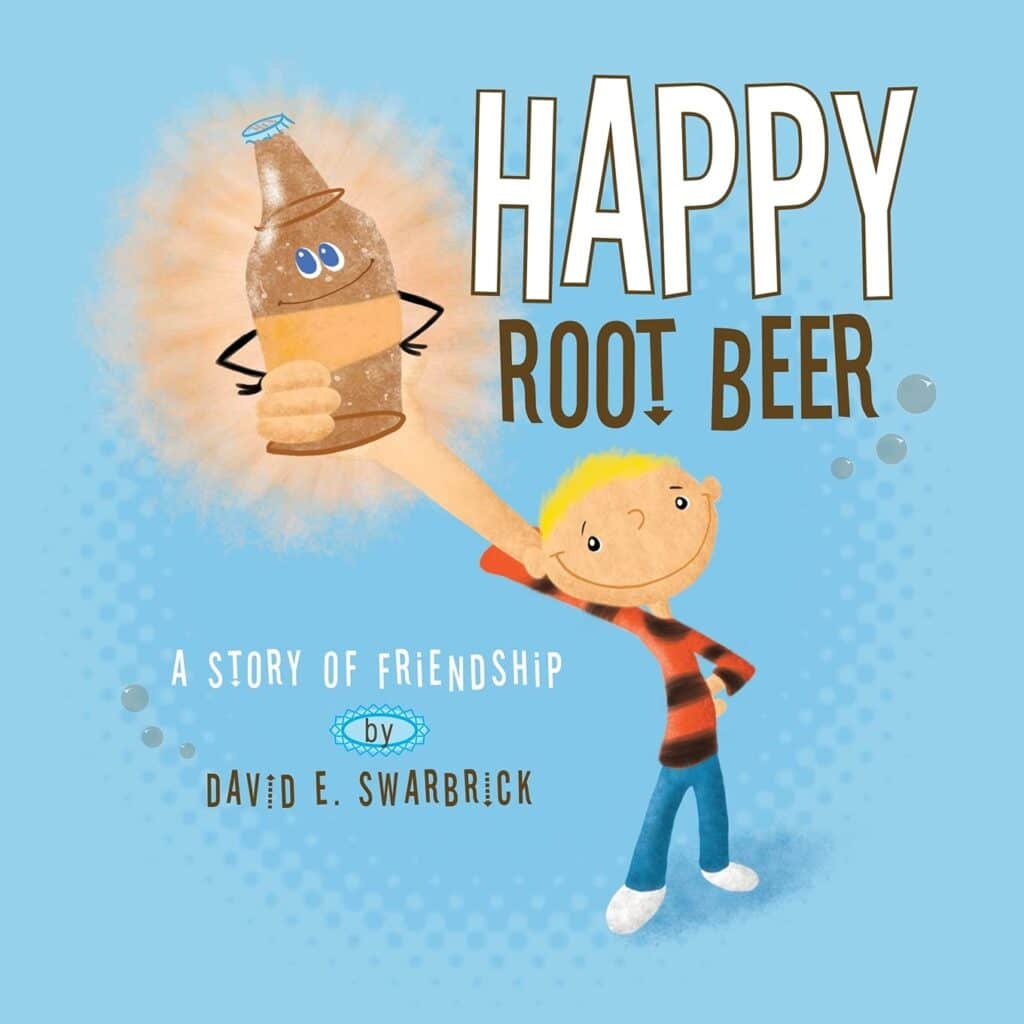 Are you looking for the perfect book to read to your little precious children that is not full of garbage, trash and indoctrination?
I may have just found the answer.
"Happy Root Beer" by David E. Swarbrick is a refreshing, clean tale you can trust with your little precious children.
I was delighted to see that there are actually children's books which are not full of garbage. Here at The Clean Version ™ we strive to bring you clean entertainment, and "Happy Root Beer" perfectly fits the bill.
It's for very small children, so don't expect anyone above eight to get a kick out of it. It's very short & simple, perfectly for very small ages.
In this amazing little refreshing children's book jam packed full of captivating illustrations, a little boy comes to the rescue when Mr. Root Beer is left sad on the shelf all alone.
I'd have to say that this book could just be as refreshing as a cold root beer itself.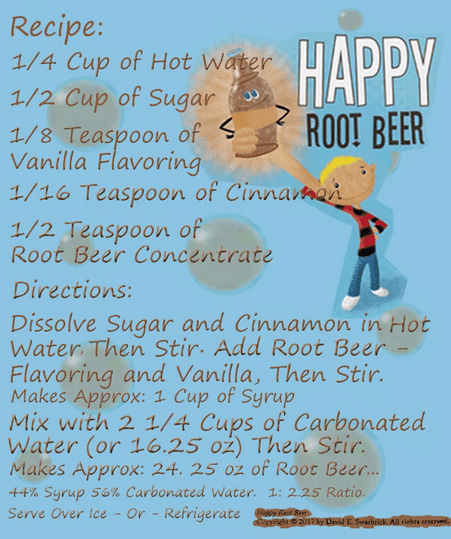 You Can Order "Happy Root Beer" Wherever Books Are Sold …