Category:
When Its Time To Be Discovered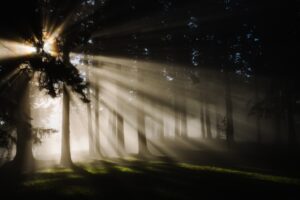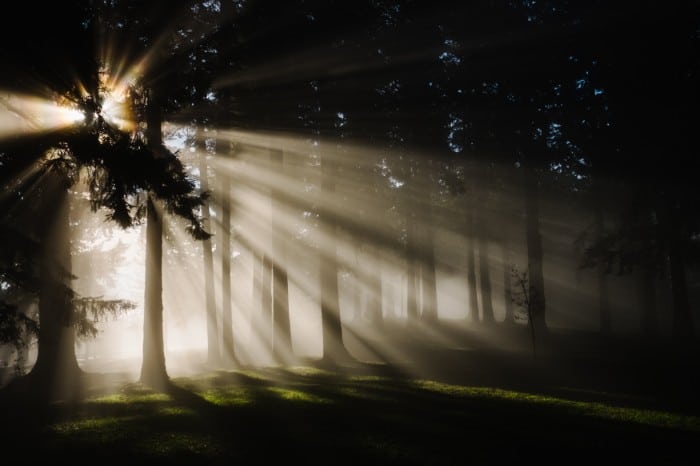 Welcome to the Above-Ground Underground Podcast. Today, we are going to have a very unique show.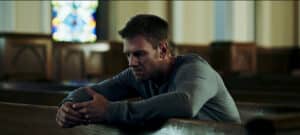 It was an honor and privilege to have Actor/Writer/Producer/Director, Jason Mac of "A Father's Legacy" coming out on June 17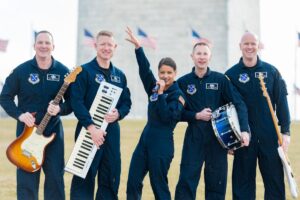 What does our beautiful 'Red, White and Blue' Patriotic Banner mean to you as an American?