This is his REAL SON AND REAL LIFE STORY!
Jesus Can Heal Mental Illness – Interview w/ Cristobal Krusen – "Let Me Have My Son" Film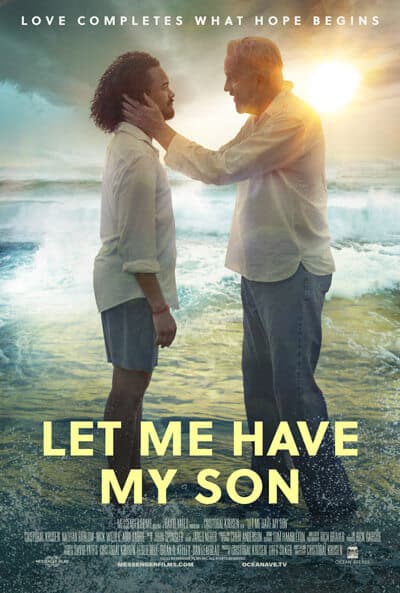 EA Truth Radio Host, Andrew "Andy" Shecktor conducted this EXCLUSIVE INTERVIEW w/ the Lead Actor and Screenwriter of the "Let Me Have My Son" Film, Cristobal Krusen, on July 28, 2023.
"Let Me Have My Son" details the inner workings of psychiatric institutions that most people are not aware of, … and delves deep into what it's like to have a loved one who suffers from a Mental Illness. Cristobal plays a father who is very discouraged by the fact his son, Daniel, has to live with Schizophrenia … but actually he's not just 'playing' .. This is his REAL SON AND REAL LIFE STORY!
It can be very challenging as well as painful, but this movie/film brings much hope to the viewer and those suffering, that through love and faith, one can live a happy, satisfying life. Families can also be reunited and come back home again.
Jesus Can Heal Mental Illness … NOTHING IS IMPOSSIBLE WITH GOD!
"Let Me Have My Son" needs to be seen by everyone interested in what it's like to reside in a psychiatric institution, wonder what it's like to live with a mental illness … OR … you may be suffering, and need some hope and encouragement … It presents a bright faith-based approach to the recovery process.
"You should not give up. Whatever you're going through", says Lead Actor and Screenwriter, Cristobal Krusen.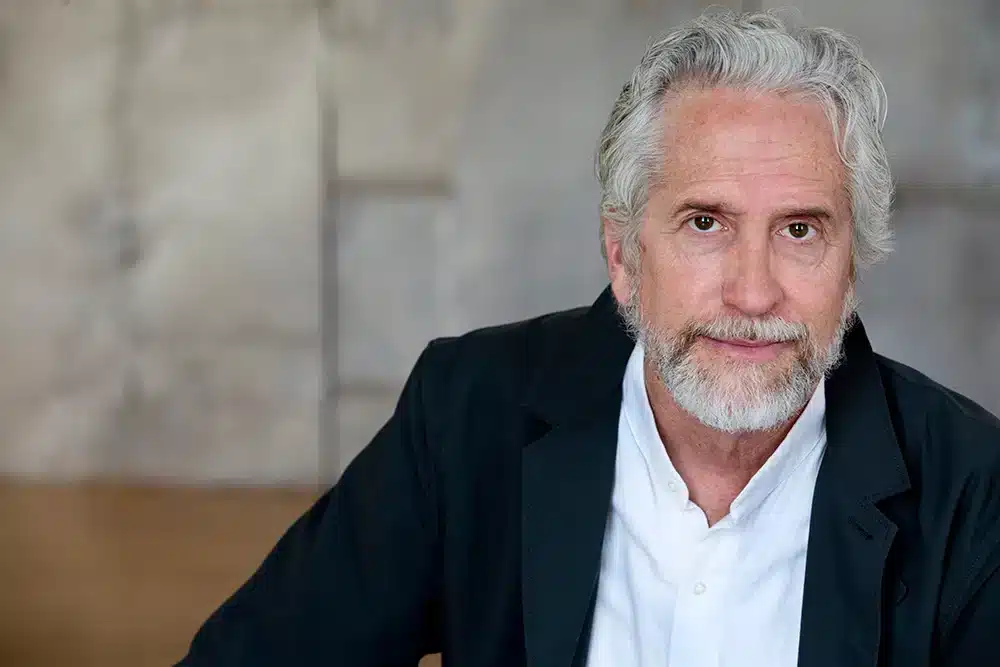 ---
Check out this interview ASAP and be blessed!
---
---
Thank you for tuning in & showing your support!
Our Hosts' viewpoints don't always reflect what EA TRUTH Media believes as a whole!
We invite you to chat with us on social media about our shows using hashtag #EATruthRadio
---
ARE YOU ALLOWING STRIFE, DEPRESSION, OPPRESSION, ANGER, FEAR & DEFEAT TO TAKE CONTROL???????
THE DEVIL IS LIKE A ROARING LION…SEEKING WHOM HE MAY DEVOUR…. JUST WAITING TO CATCH YOU WITH YOUR GUARD DOWN!!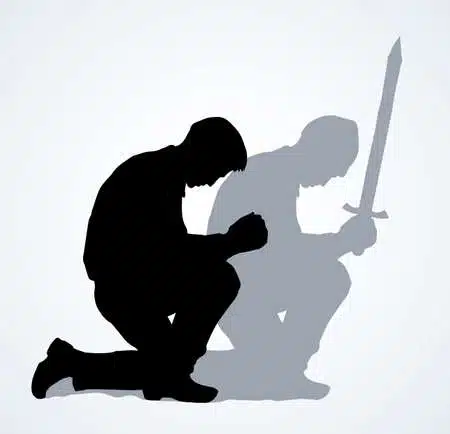 HAVE YOU PUT YOUR ARMOR ON TODAY???

The Lord Is Our Strong Tower…And He Has Given Us The Weapons "THE WHOLE ARMOR OF GOD" To Tear Down The Works Of The Enemy And Bring The Powers Of Darkness Underneath Our Feet.

PRAYER OF WARFARE! Ephesians 6

Holy and precious Lord! This is your day and we rejoice in it. I thank you that we are the head and not the tail; above and not beneath, we are the victors, not the victims. We submit our minds, our wills and emotions to you Lord, and you direct our every thought, word and deed.
I thank you Lord! That we wrestle not against flesh and blood…but against powers and principalities, and the evil forces of this world. Therefore we stand boldly against the wiles of the devil, dressed in The Full Armor Of God. We have the Belt of Truth girded about our waist…We know the Truth and the Truth sets us free. Our Feet Are Shod with the preparation of the Gospel of Peace…We walk each step today in the God's Peace, which is the Anchor to our soul. We put on the Breastplate of Righteousness… for we are the Righteousness of Christ. We are like trees, planted beside Living Water, and our roots grow deep. We take our Shield of Faith, which is multisided, pointing to the North, South, East and West, and we quench Every Dart of the enemy. We strap our Helmet of Salvation on, for we have the Mind of Christ; our minds are renewed daily by the washing of the water of God's Word. Above all we take our Sword, which is the Living, Active, Powerful, WORD OF GOD, sharp and piercing, even to the division of soul and spirit, and of joints and marrow… discerning the thoughts and intentions of the heart… Praying Always In The Spirit. I thank you Lord that we meditate daily on God's Word; being careful to do all that is written; for then our way is made prosperous and we have great success. I thank you Lord! That you are the King of Kings and the Lord of Lords, and We Worship You! We Exalt You! We Give You ALL THE GLORY… in all that we do and say. In Jesus Holy, Powerful and Matchless Name! Amen!
Learn More Here:
also Check Out:
"Take what's left of my life and use it for Your Glory"