The Truth

(republication from old site – Special Christian Section)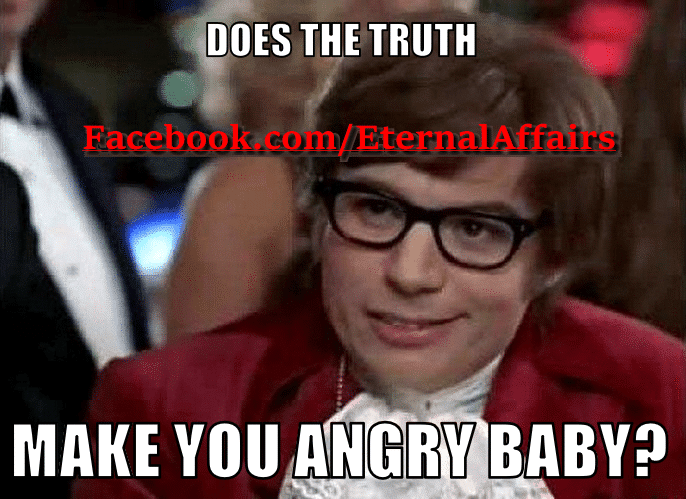 Author: Unknown
Truth
is defined as the Absolute,
that which is,
has been and ever will be.
Truth is eternal,
everlasting and empowering.
Truth
can never be hidden and is constantly being revealed.
Truth
must be acknowledged,
spoken, and held in the heart,
as integrity.
Truth
teaches powerful lessons that lead to growth and self-development.
Truth
reminds us of what we have learned and that there is so much more to know.
I believe in the power of Truth.
I believe in the search for Truth.
I will seek the essence of Truth
And hold on to the Truth.
Truth
is moving through me,
bringing forth illumination and light.
Truth
infuses my being and encourages me to seek my own Truth.
Truth
is always awaiting an invitation to come forth and reveal its power to transform and restore.
Truth
will continue to unfold and be established in my life.
I allow Truth
to enlighten renew and transform me.
I will speak the Truth
and inspire myself to live in Truth,
so that I may always know the Truth of God.
"Only fear the Lord, and serve Him in truth with all your heart . . . "
I Samuel 12:24
Check out more TRUTH MATERIAL HERE!