Category:
Old Site Archive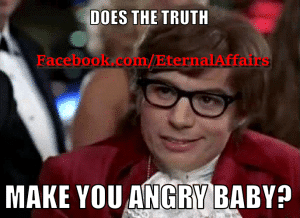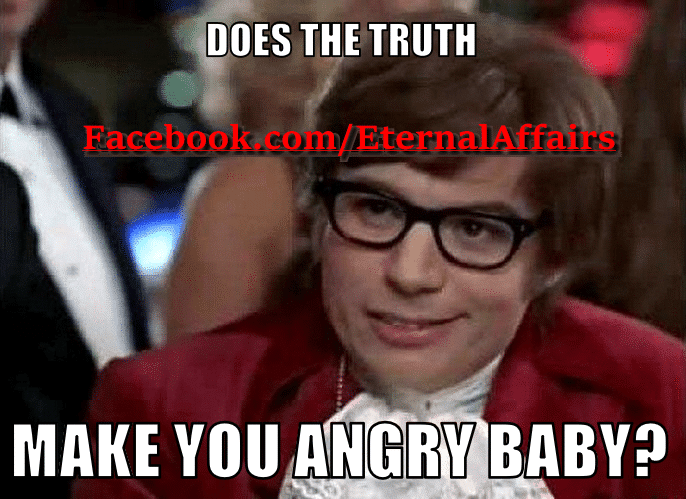 "Only fear the Lord, and serve Him in truth with all your heart . . . "
I Samuel 12:24
A nationally known arts-and-crafts store chain has been purchasing rare Bibles and other manuscripts to fill a proposed National Bible Museum.
The great Rocky Mountains are a sight to behold. Standing tall just west of the Great Plains, they are majestic and beautiful.