The UK's First Mobile Shower Unit For Homeless People Has Been Unveiled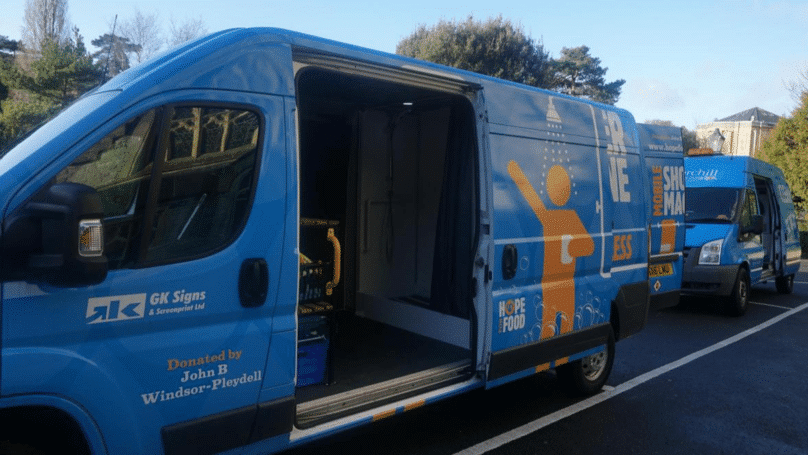 The UK's first mobile shower unit for homeless people has been unveiled in Bournemouth.
'The Shower Machine' will enable people who sleep rough to have a hot soak while their clothes are washed by charity Hope For Food's mobile laundry service, 'The Clean Machine'.
Read More Here & Watch Videos!