Faith-Based Movie Coming To Theaters June 17, "A Father's Legacy" Examines The Heart of Father-Son Relationships
Faith-Based Movie Coming To Theaters June 17, "A Father's Legacy" Examines The Heart of Father-Son Relationships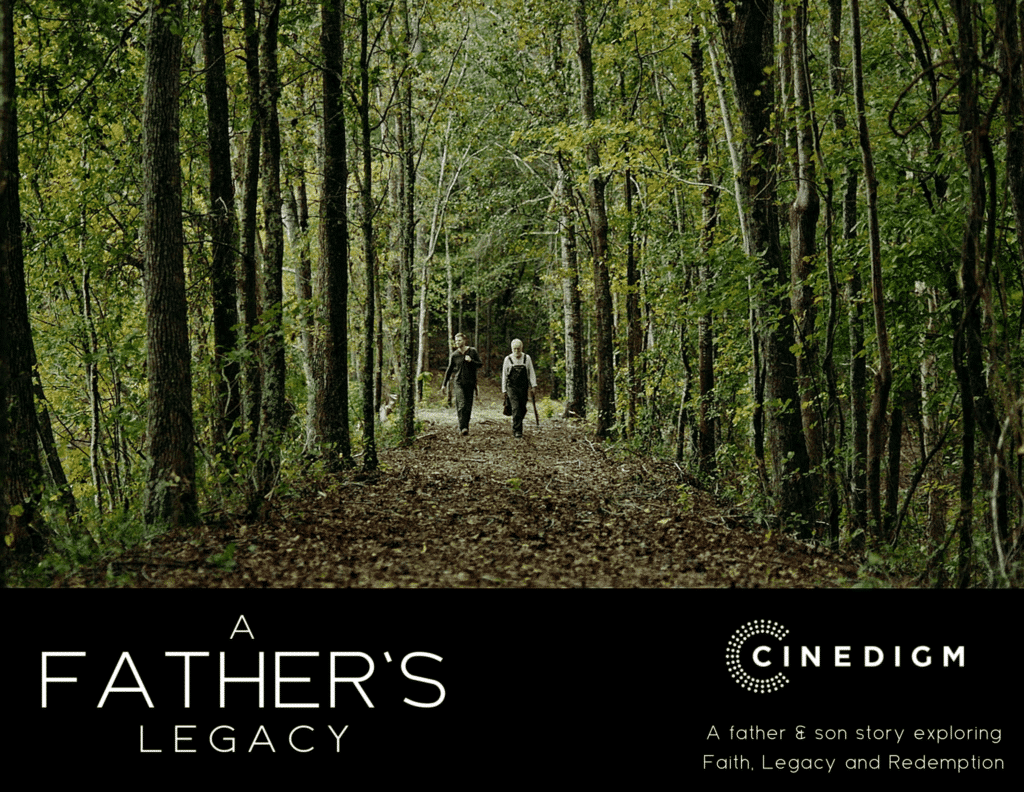 A Father's Legacy is definitely not your typical faith-based film. It's a gritty, yet inspirational story that touches on family, redemption, and loyalty as it follows a young man (Jason Mac) on the run after an armed robbery. Hiding from the law, he sets out to find the father he never knew. Venturing further away from the city streets, he finds himself at the secluded home of a stranger (Tobin Bell). As the days pass and the secrets about their past are revealed, they learn that they might not have been looking for each other…but they may have been brought together for a reason.
Listen to Interview with Filmmaker Jason Mac Here!!!
"This film was born out of one of the most difficult times in my life," says Mac. "My father was my protector; a guardian I knew would always be there, and then one day he wasn't. The loss forced me to look inside and really explore what it was to be a father. Too many young men have no male role model growing up. I hope this film inspires other men to give hope, 'to be there'."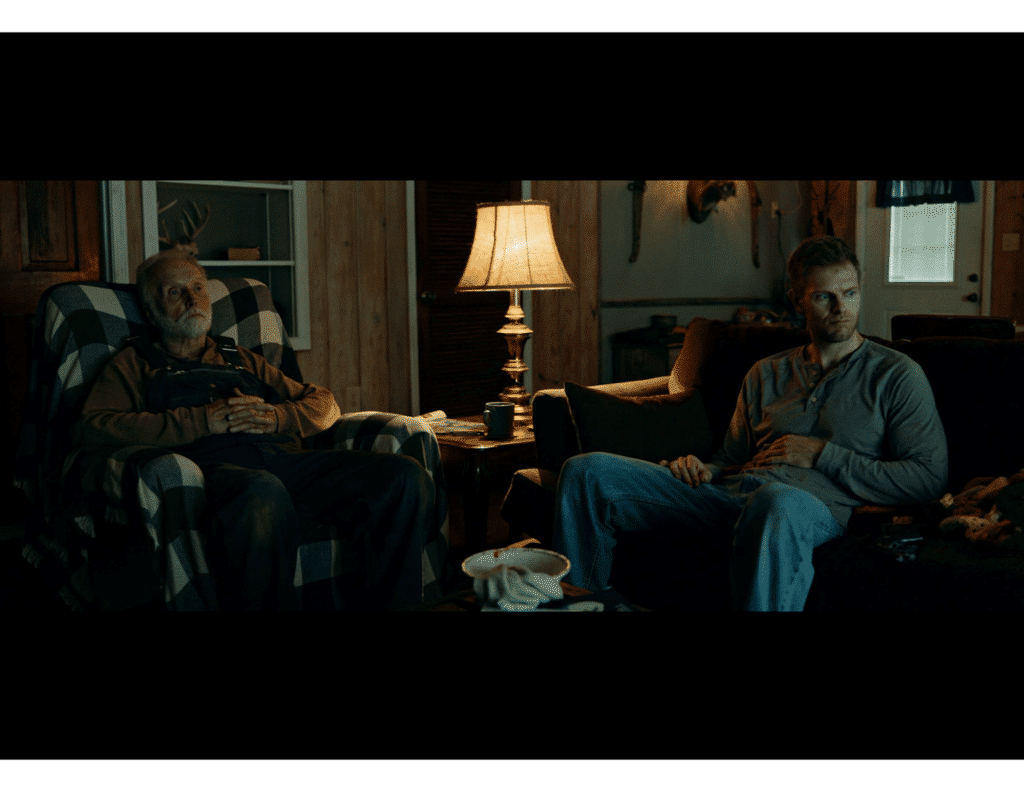 The film examines topics such as:

Father/son relationships
The ripple effect our actions have on others
Legacy and responsibility
Learning to trust
The importance of family – in all shapes and forms
The film will be in theaters as a Fathom Event on June 17, just before Father's Day. Over 600 theaters have already committed to show the film, and possibly more to jump on board between now and then.
About Jason Mac – Director / Writer / Actor:
A FATHER'S LEGACY is Jason Mac's feature film directorial debut. He began storytelling as an actor in Atlanta on shows such as "Vampire Diaries," "Castle," and "Criminal Minds" among others. After moving to Los Angeles, he noticed actors were a single piece of the greater puzzle. Jason began looking for and creating projects to be more involved in the entire process, calling this his 'film school.'
Jason directed numerous shorts which played at festivals across the country such as the Los Angeles International Shorts Festival. The shorts varied in length and tested and honed his filmmaking skills. From there, he knew it was time to make the jump to features. Enter A FATHER'S LEGACY.