New Movie Soon To Be Released Starring Jim Caviezel & Mira Sorvino About Child Trafficking
New Movie Soon To Be Released Starring Jim Caviezel & Mira Sorvino About Child Trafficking
LiberateChildren.org writes:
The Sound of Freedom is the telling of the real life fight against child trafficking. The movie documents the stories of real people who fight child trafficking. It depicts the real life reconnaissance, raids, and liberation of children to rescue them from global sex trafficking. It is produced by Eduardo Verástegui who also plays the part of "Paul", a fellow warrior against child trafficking. Directed by Alejandro Monteverde and filmed in Cartagena, Colombia the Sound of Freedom is expected to be released in 2020.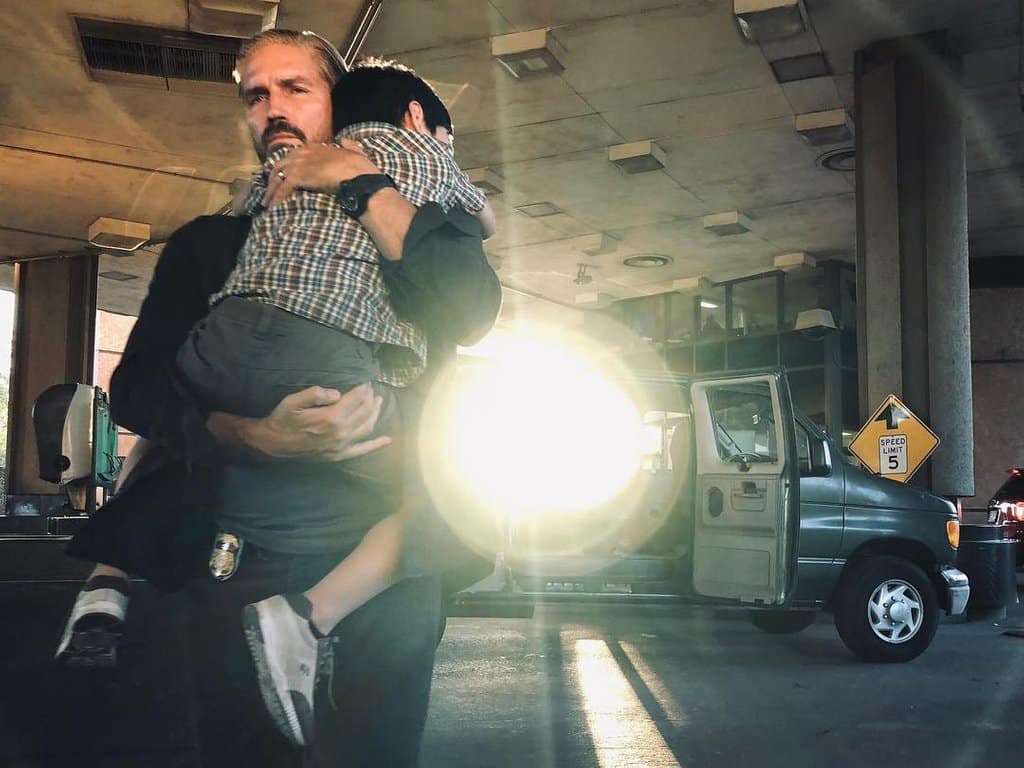 A star studded cast helps tell the story in the Sound of Freedom. Along with Mira Sorvino, Eduardo Verástegui, and Jim Caviezel they are joined by Manny Perez, Bill Camp, Kurt Fuller, Gerardo Taracena, José Zúñiga, Scott Haze, Gary Basaraba and more.