Sound of Freedom, based on the incredible true story, shines a light on even the darkest of places
New "Sound of Freedom" Movie Exposes Human Trafficking, Theaters July 4
The Department of Homeland Security reports: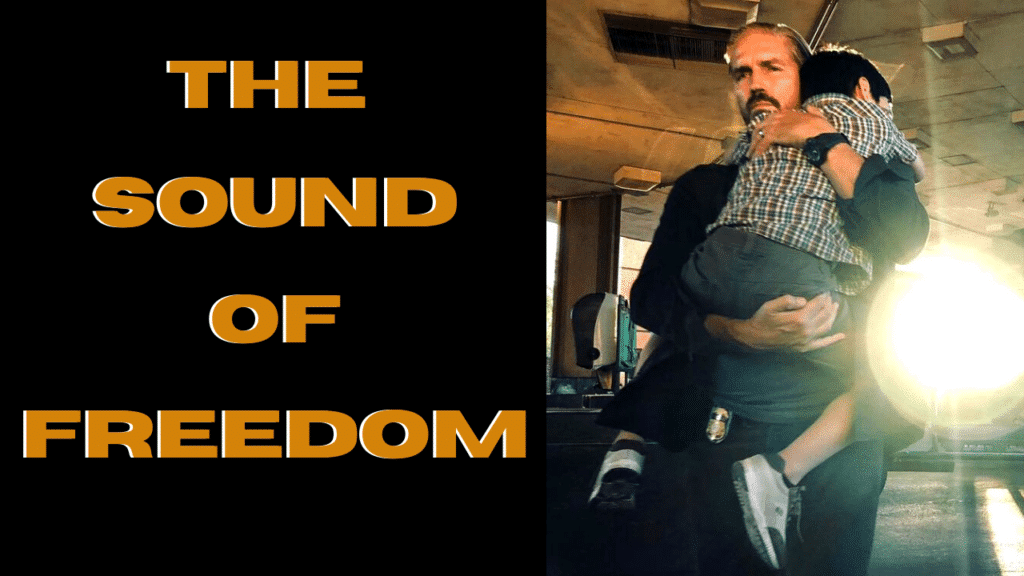 The statistics don't lie: Young people are particularly vulnerable to human trafficking. In fact, of the human trafficking cases reported to the National Human Trafficking Hotline during the most recent data collection period, over 22 percent involved minors. Traffickers can reach youth anywhere, from malls and public transit centers to virtual chatrooms and social media platforms. Due to their age and lack of life experience, young people might not be equipped to make informed, sound decisions when presented with a situation that may lead to trafficking. Luckily, there are steps you can take to protect the youth in your life from this crime.
Sound of Freedom:
Get Your Tickets At: https://www.angel.com/sof Exclusively in theaters July 4th, 2023. Sound of Freedom, based on the incredible true story, shines a light on even the darkest of places. After rescuing a young boy from ruthless child traffickers, a federal agent learns the boy's sister is still captive and decides to embark on a dangerous mission to save her. With time running out, he quits his job and journeys deep into the Colombian jungle, putting his life on the line to free her from a fate worse than death. The film stars Jim Caviezel (The Passion of the Christ, The Count of Monte Cristo) who plays the lead role of Tim Ballard. Academy Award Winner Mira Sorvino (Mighty Aphrodite) plays Katherine Ballard and Bill Camp (Lincoln, 12 Years a Slave) plays "Batman"—Ballard's right-hand man. The film is produced by Eduardo Verástegui and directed by Alejandro Monteverde.