The Shawn Miracle – Interview with Filmmaker Kevin Malone – A True Story About Being Healed From Traumatic Brain Injury
The Shawn Miracle – Interview with Filmmaker Kevin Malone – A True Story About Being Healed From Traumatic Brain Injury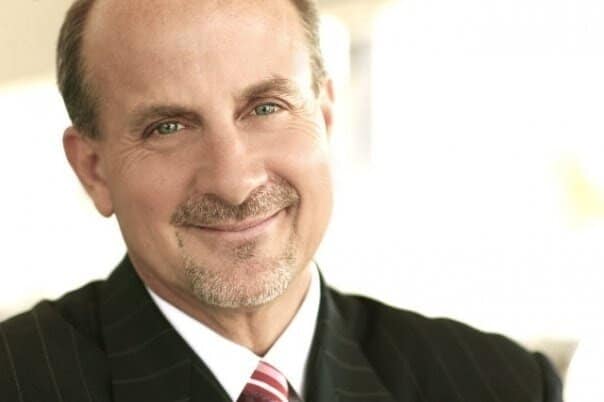 Eternal Affairs Media and The Above-Ground Underground Podcast are honored to have an exclusive interview with Kevin Malone, who is best known as the former General Manager of the LA Dodgers, Montreal Expos, and the Baltimore Orioles, as well as his time working, in the Twins, Braves, and Indians system. Yet, with all the fame he has gained, his passion is sharing his family's powerful story of undeniable grace, God's mercy, and his son's miraculous healing from a traumatic brain injury caused by an overdose.
The Malone family appeared to have it all. Kevin Malone was the GM of Major League Baseball teams and Marilyn Malone was supermom while Kevin focused on work. Then suddenly, their life imploded. Shawn, their valedictorian son, had a hidden secret that would plunge their family into the depths of despair.  When doctors stated "Your son is gone," the family boldly prayed and they cried out to God, "God, we want a full miracle …. we know Shawn's story isn't finished." 
Kevin is now focused on his family, and on ending issues of Human Trafficking in the US. Kevin and his team at Protect the PATH (People Against Trafficking Humans) are aggressively tackling issues of human trafficking in the US and abroad and offer the only safe-house offered for young boys who have been trafficked.
The SHAWN MIRACLE gives us proof that our God is a God of second chances. This is a story of hope and grace, covering topics such as:
– The power of prayer
– Not giving up on your children who may have fallen from the faith.
– Today, the Church must come to grips with the deadly Issues of addiction in the church.
– This powerful story demonstrated that Fathers focusing on
providing financially more than parenting is severely damaging to their children.
_____________________________
Links to Kevin Malone's Websites and Movie and The United States Institute Against Human Trafficking:
The Website and Film are available to be viewed free of charge at:
The United States Institute Against Human Trafficking: www.usiaht.org
_______________________________________
This is a special presentation by Eternal Affairs Media and The Above-Ground Underground Podcast – July 15, 2021 …