Jonathan Cahn now reveals how the global pandemic, 9/11, the financial collapse, and other shakings are joined together as part of an ancient mystery …
New Movie Release May 19th With Mind-Blowing Revelations Regarding THE END TIMES
Brought to you by Charisma Magazine and Fathom Events: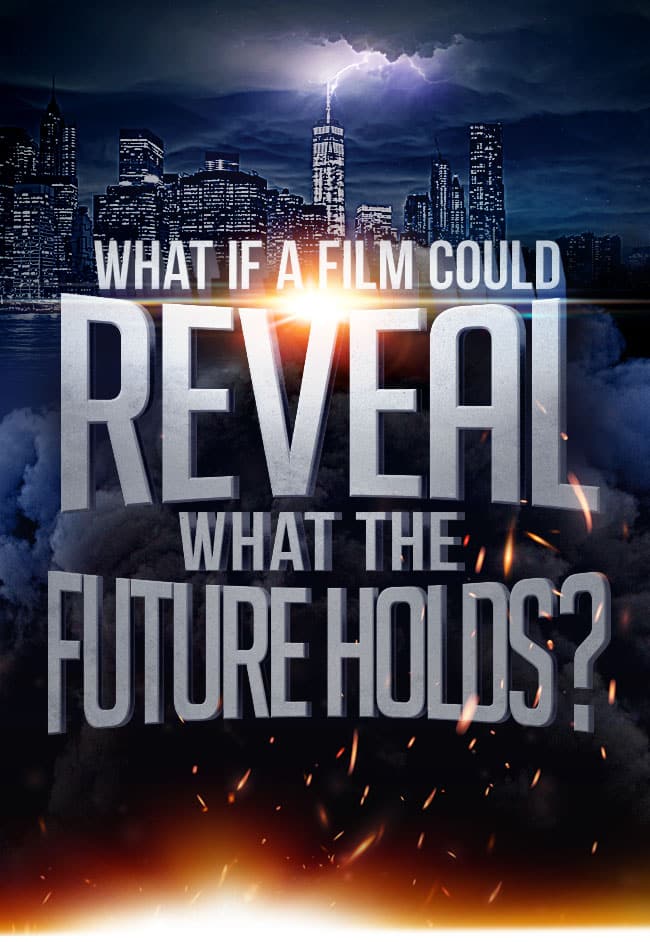 For the first time ever, see Jonathan Cahn at a theater near you with The Harbingers of Things to Come! Based on Cahn's best-selling books, The Harbinger and The Harbinger II, he now reveals how the global pandemic, 9/11, the financial collapse, and other shakings are joined together as part of an ancient mystery. This movie is stunning, prophetic, mind-blowing, and astonishing. Prepare to change how you see the world forever and how to be ready for what is coming next. Watch the mind-blowing revelations unfold on screen that will show what has never been shown on screen before.
Premiered on May 12th … The next viewing …
ONLY ON THURSDAY MAY 19 @ 7pm
Jonathan Cahn caused a worldwide stir with the release of his explosive first book The Harbinger. The book became an instant New York Times best seller and brought him to national and international prominence. His next books were all New York Times bestsellers as well: The Mystery of the Shemitah, The Book of Mysteries, The Paradigm, The Oracle, and The Harbinger II: The Return. He was named, along with Billy Graham, one of the top forty spiritual leaders of the last forty years to have radically impacted the world. Called the prophetic voice of this generation, he has spoken on Capitol Hill, at the United Nations, and to millions of people around the world. He is known for opening the deep mysteries of Scripture and bringing forth messages of prophetic import. Cahn leads Hope of the World ministry, an international outreach of teaching, evangelism, and compassion projects for the world's most needy. He also leads the Jerusalem Center/Beth Israel, a worship center made up of Jews and Gentiles, people of all backgrounds, just outside New York City, in Wayne, New Jersey.