Valentine's Day is Here, Help Me Tell These People How Much I Love Them … says GOD … The Most Amazing Love Story Rarely Told …
The Most Amazing, Beautiful Gift to Give & Receive on Valentine's Day is LOVE, Happy Valentine's Day to Our Readers
by Morris Muthama | Staff Writer | Eternal Affairs Media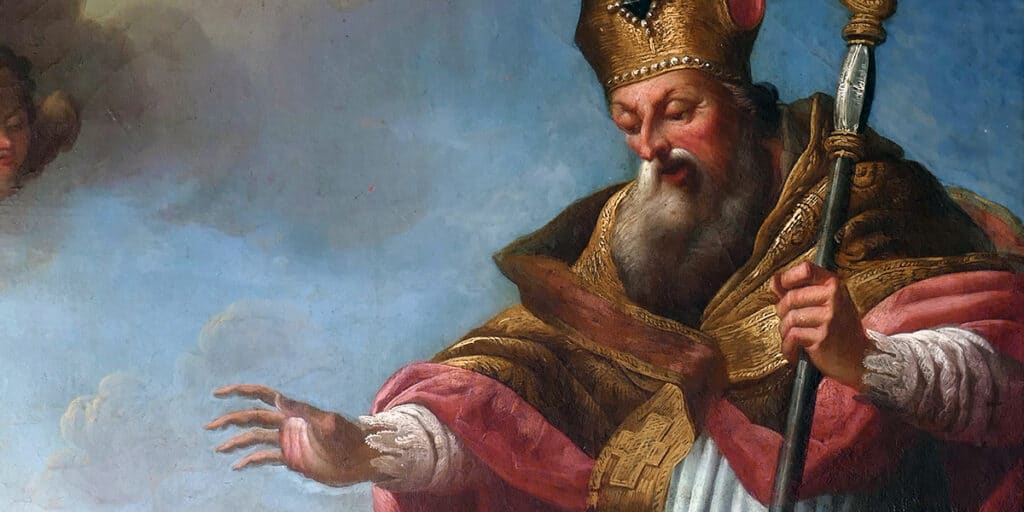 Valentine, in almost all instances evokes the ideas of love, romance, and of course red flowers. Is that all there is to Valentine? Is Valentine's Day synonymous to love? The Valentine celebrations can be historically traced in the Ancient Roman Empire, and were commemorated during the Lupercalia, a celebration that was marked on 13th – 15th February. On the Valentine's Day, some of the activities which took place included animal sacrifices, involving a goat, as well as a dog. Once the sacrifices had been offered, the animal hides were used to whip women, in a ritual that was meant to foster fertility in them. Various people have fronted diverse explanations regarding the rationale for the event's celebration on 14th February, one reason being that the church had purposed to Christianize Lupercalia. On the contrary, some folks hold the perspective that Valentine's Day is marked in commemoration of Saint Valentine, who met his demise on the same day. St. Valentine, according to the accounts conveyed by the Catholic Church was priest, who insisted on marrying off people contrary to a decree that had been issued by Emperor Claudius II, and could not escape the martyrdom. However, despite the dissenting views held concerning the day, one thing becomes a unification factor; how the day is commemorated. It is a day for the lovers to express affection to each other, and flowers are in high circulation.
Valentine's Day has universally been adopted as an occasion to express love to intimate partners, and to an extension the people who matter in one's life. Today, the smell of roses will be dominant, and all streets are likely to be painted red. As a result of the inherently existent difference in the emotional languages used by different people, the expression of love differs as well. To some people, red roses relay their feelings of love. To others, some nice gifts perfectly communicate their love for their partners. In some places, the celebrations might not evoke any unruly behavior, and the implications will of course not be far reaching. On the contrary, there are individuals who take it as an opportunity to love everything God hates, simply because it's Valentine's Day. A few hours from now, some people, purporting to be communicating love will drink like fish, and get their partners equally drunk. In a state of emotional debauchery, such people will engage in some of the filthiest activities. The aftermath of all these would be pathological lies, immorality, and disappointments. Love, is an illusion, only made real through experience, and no scholar has offered the most convincing explanation of what really it means to be loved. Valentine's Day is just one of humanity's inventions to explain what it means to love, and be loved.
Love is a forceful thing, and no wonder, the preacher in the bounty his of wisdom observed that it should not be awaken before its time. Lust deceives, but love destroys. Lust entices but love cripples. On the Valentine's Day, purity is a critical subject that must be handled decisively. The church of Jesus Christ must be taught that purity elevates and immorality demotes. Who will warn the generation of the young people concerning the grave implications of illicit affairs in the pretext of celebrating Valentine's Day? Haven't God's people read that Samson, in all his "career" as a playboy managed to escape the traps lust put his way, until he met a girl and loved her? The Bible does record that Samson was romantically involved with several damsels, but it is only in Delilah's case where there is mention of the love phenomenon. Eventually, Samson, a man who had survived lethal weapons, and the wrath of his enemies in the various combat missions he was part of never escaped the weapon of love aroused unnecessarily.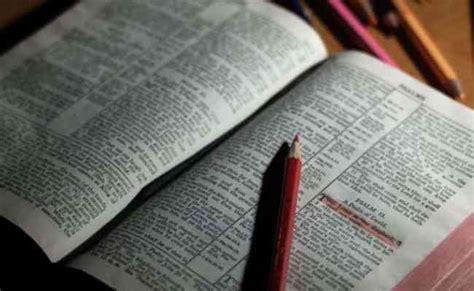 As I write this, I am literally drinking my own tears. I shed tears for my generation. I am fervently praying that none loses their eyes like the Biblical Samson in the pretext of celebrating Valentine's Day. Immorality is such a detrimental thing that it has subdued men whose credentials were irreproachable. Love is patient, love delights not in evil, but in truth. It is not a self-seeking aspect, but seeks common good. Let love rebuild, and not destroy. Let love reunite and not divide. Let love make our streets safer, homes warmer, and the country glorious. I am not against the celebration of Valentine's Day, but I oppose some of the ideologies peddled in society regarding the expression of love. Let people gift each other today. Let roses paint the streets, and their smell dominate the air. But let also purity reign supreme. Let chastity prevail among lovers today. I hope that no one sacrifices their divine mandate on the altar of romance on Valentine's Day.
To make the day memorable, while retaining one's purity, there are various activities which people can engage in today. The day does not have to be characterized with extravagant spending and extremism. For instance, one can just have a night out in the company of friends, and make memories. A SPA day can still work wonders, considering the conventionally tight schedule that many people have to go through on a daily basis. Furthermore, you can still support your favorite team, and take the moments to catch up with the latest developments in the game you love. You can go out on a visit to the local museum, and enjoy just being in the place. In a nutshell, there are still ways to make the day memorable without resorting to self- destruction.
Valentine's Day is a good opportunity for you to express your love for family, couple, and friends. Make the day count by creating in them a lasting impression of love, care and loyalty. You must have that one special person that you want to let them know how much you love and cherish them. Today is just a nice opportunity, just like St. Valentine did, to defy the prevailing evil social order, and choose to stand for love. You cannot commemorate the death of a man who laid down his life for love while just engaging in nefarious activities. The bible admonishes us to exercise self- control, and be an example to the world.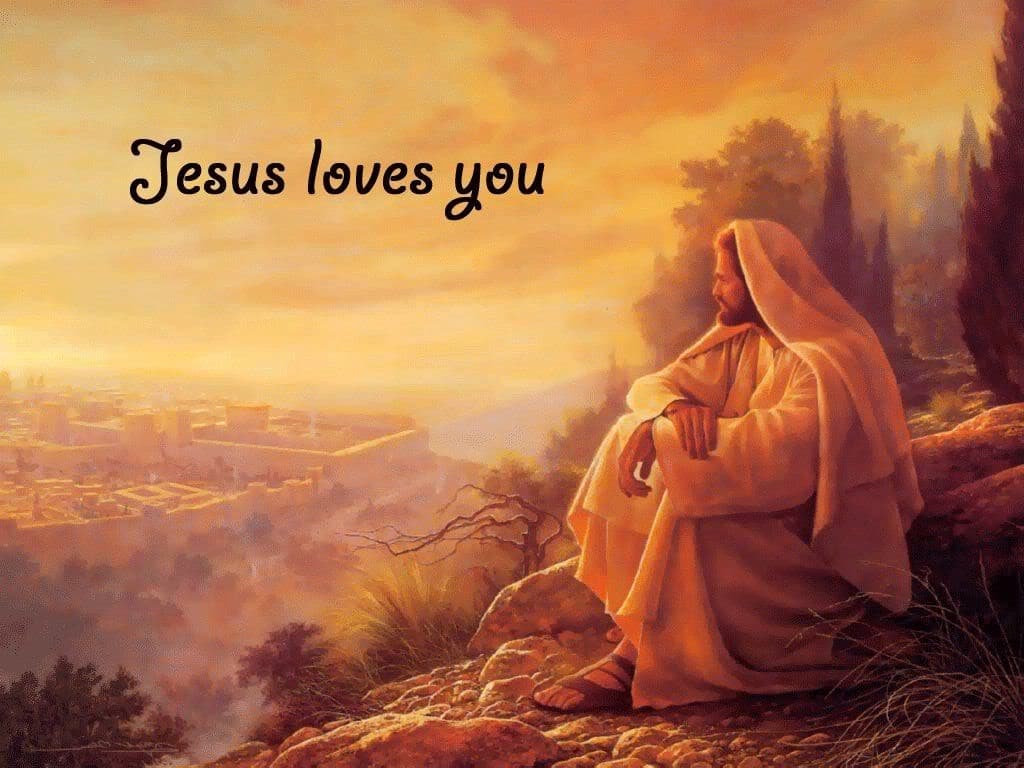 Finally, there is one dimension of love which is pure and perfect, and can be incorporated in Valentine's Day. Why can't you make up your mind, and go into the streets of nothingness, from where young people are connecting to hell uninterrupted, and intercept them? Alongside the flowers, gifts, and good wishes, are you concerned about someone's eternal affairs? Is it real love when you know that someone risks burning in hell, not for a million years, and neither is it billions of ages, but for an eternity, and not share the gospel with them? Jesus is the most amazing love story ever told. I want to emulate His example. I have reached some point in my life where it is not anointing I want. I do not want to be known as the man who operated in deep dimensions of the prophetic. I do not want to be recognized as one who walked in power, and deep mysteries. In case all you want are those things, congratulations. But as for me, I want to be known as the man who walked in love. For Abraham came with sacrifices, and encounters, but did not manage to save our generation. Elijah came in power, and might but did not save us from sin. John the Baptist came with prayer and fasting, and a thick unction for evangelism that people left the comfort of cities like Washington to go meet him at the wilderness, but he did not save us! However, one man came, with all these things, combined with love, and He is the reason we can face tomorrow. This man Jesus came in love, and conquered the world. Love conquers, love wins, love secures, and love guarantees a future. With love, I wish you all, a happy Valentine's Day. I wish I can meet all of you, and give you flowers. I sincerely love you. Remember to reach out to someone with the gospel of the love of Jesus. Happy Valentine's Day!