Time To Be Discovered ARTICLE SECTION !!!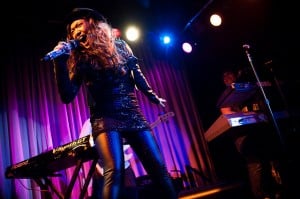 NATIONAL SEARCH FOR:
DECENT AND CLEAN TALENT
Time To Be Discovered is a television series in the making, enveloping all types and forms of decent, God-driven talent, in which we look to have broadcasted nationwide in the USA!

~ YouTube Type Videos WELCOMED!!! ~
When you are chosen and screened, you will have the opportunity to submit your small video by snail mail. ONLY THE SERIOUS WITH PERSISTENCE AND QUALITY WILL SURVIVE!!! GET YOUR SUBMISSIONS TO US
TODAY!
(form below)
UPDATE UPDATE UPDATE
We have partnered with a PR Firm, Manifest Your Dreams Publicity "completely" dedicated to YOUR SUCCESS. We will assist you in getting noticed and/or reaching that next level in your career.
In addition, we of course have this magazine on line to provide you further exposure that you need. You now have the opportunity you deserve. Our representatives and affiliates are out here to network with you, and to listen to you. Advisory fees are also available when you need them, but not required. Lets talk about your bright future and what God has given you to succeed with.